About us
Click on a name in the list to jump directly to that person:
* * * * *

Dr. Ty Ridenour is a developmental behavioral epidemiologist and our expert leading these efforts. He is a senior research scientist with more than 20 years of clinical and research experience on etiology, assessment, and methodology related to disruptive behavior disorders. Before joining RTI, he had academic appointments at the University of Pittsburgh School of Pharmacy, The Pennsylvania State University, and Washington University in St. Louis, School of Medicine. Since 1996, his continuous National Institutes of Health (NIH) funding has been to develop instrumentation for, and to investigate etiology of, pre-disorder substance use, particularly before and during adolescence. This work has required innovative instrumentation (for developmental appropriateness), integration of distinct theoretical orientations, and collaboration with multidisciplinary teams. A second concentration of his funded research is to develop methodologies to conduct rigorous analysis of longitudinal, within-person clinical trials using small samples (e.g., N < 80), specifically for translating and adapting data analytic techniques and other methodologies for clinical and practitioner uses. His recent studies have demonstrated and highlighted the relative strengths and weaknesses of analytic techniques for detecting change within individuals over time, including trajectory analysis and state space modeling. One concentration of his has been the development of a body of clinical trial methodologies that combine within-person experimental designs with trajectory analytic techniques that are adapted for small samples and N=1 studies. Dr. Ridenour has authored and co-authored more than 75 peer-reviewed journal articles on these and related research topics.

Dr. Stephen Tueller is a quantitative psychologist in the Military and Family Risk Behavior Research Program within the Behavioral Health and Criminal Justice Research division at RTI International. He has broad expertise in RCTs, longitudinal dynamic and intensive data analysis, simulation studies, and analytic software programming. He is a lead statistician who consults on data collection, management, analysis, and reporting for multisite randomized trials and observational studies for both research and evaluation projects in areas of child welfare, probation, and serious mental illness. Dr. Tueller's methodological expertise includes analyses for hierarchically structured data using both complex survey and multilevel/mixed-effects approaches to dealing with clustered data common to multisite studies. In addition, he has methodological expertise in data visualization, multiple/subgroup analysis, latent variable measurement models, longitudinal data analysis (latent growth curves, growth mixture models, models for intensive longitudinal designs), and latent variable mixture models (factor mixture models, structural equation mixture models, structural equation growth mixture models).

Derek Ramirez is a data manager and research analyst in the Family Risk and Military Behavioral Health Research program within the Behavioral Health and Criminal Justice Research Division at RTI International. He has more than 10 years of professional experience with confidential government data, data processing and management, statistical data analysis, programming support, and publications. Mr. Ramirez has analyzed and managed confidential data for SAMHSA, ASPE, USDA, NIJ, and BLS. He has experience in longitudinal data analysis (latent growth curves, linear regression, logistic regression, ARIMA, multilevel modeling), spatial regression, latent variable measurement models (latent class and
exploratory factor analysis), survey coding (Redcap), and text mining. He is proficient in many programming languages and statistical environments, particularly R, SAS, SAS/SQL, SQL, Stata, and VBA.

Christopher Siege is currently the Program Director of the Data Integration, Reporting, and Analytics program within RTI's Research Computing Division. Mr. Siege has more than 15 years of experience as a software engineer developing innovative computing solutions for a variety of domains, including 5 years supporting research and development within the biotechnology industry and the most recent 8 years supporting multisite data management for numerous research studies. Mr. Siege currently holds bachelor's and master's degrees in computer science in addition to being a Microsoft Certified Solutions Developer. His broad technical and scientific background allows him to assume various roles within data management projects. He has a proven record of accomplishment for developing advanced systems for data collection and management, performing complex analyses, constructing interactive visualizations, operationalizing intricate technical scenarios, and coordinating multisite data collection efforts.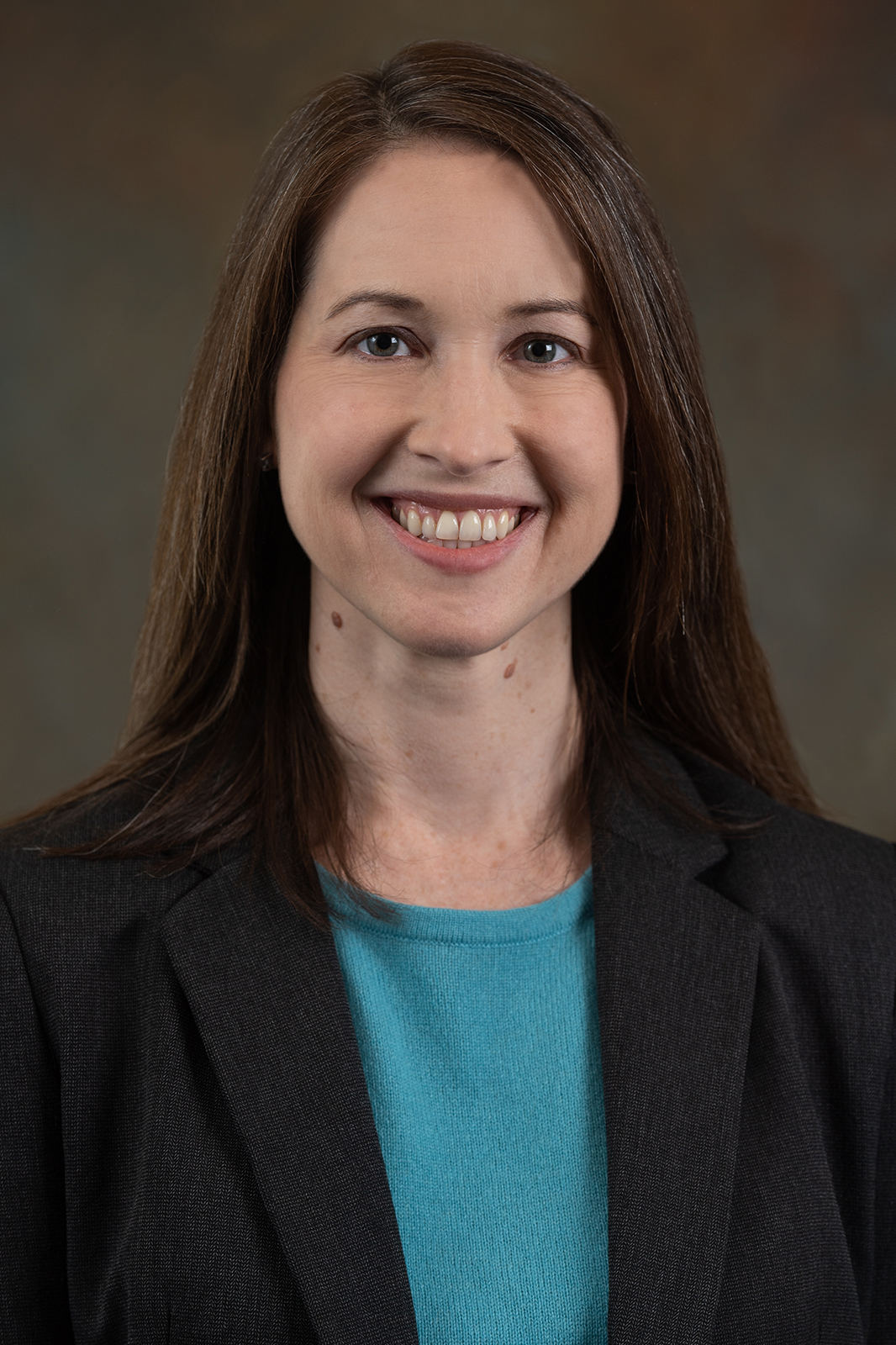 Dr. Jessica Duncan Cance, is a public health researcher within the Behavioral Health Research Division at RTI International. Her nearly 20 years of research and practice experience focuses on the epidemiology, etiology, and prevention of substance misuse and related consequences. As an assistant professor at the University of Texas at Austin, Dr. Cance led research using person-centered methods (latent class analysis, latent growth curve modeling, multi-level modeling) to explain the trajectories of risk behaviors and health outcomes. Prior to her return to RTI in 2019, she worked for four years in Texas Health and Human Services (Health and Human Services Commission and Department of State Health Services), providing technical assistance and contract oversight to community agencies providing substance use and misuse prevention programming, overseeing the analysis and dissemination of public health administrative data, and serving as a subject matter expert in statewide trends in substance misuse and related harms.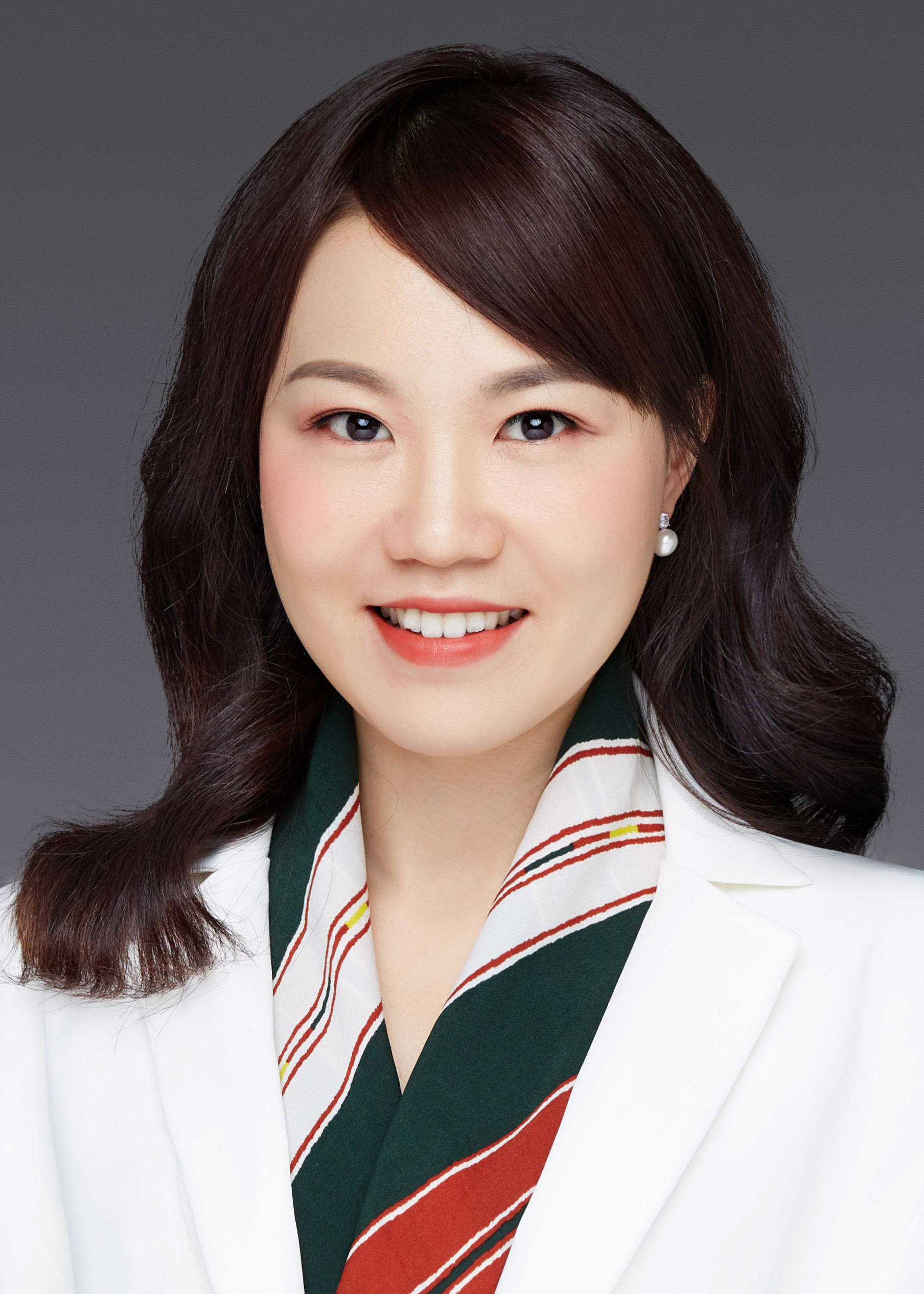 Ai Ye is an intern at PersonAlytics division at RTI international. Ai is in her fifth-year Ph.D. program in Quantitative Psychology under the Department of Psychology and Neuroscience, while also getting a M.S. in Mathematical Statistics from the Department of Statistics and Operations Research, both at the University of North Carolina at Chapel Hill. Her current research involves the use of computing skills and cutting-edged machine learning tools to advancing modeling techniques in social science, with a focus on the development and evaluation of longitudinal, intensive longitudinal or time series models under the latent variable modeling (LVM) or structural equation modeling (SEM) estimation framework. Ai's work involves the use of many statistical learning tools to improve the performance of model selection regimes and estimation algorithm in individual dynamic models. A related theme is to compare the traditional approaches to the recent network approaches with respect to the estimation and casual interpretation of dynamic models with heterogeneous individual structures under a wide variety of contexts such as social networks, psychopathology and neuroscience research. Ai has been applying her expertise in these areas to the development and the evaluation of our software product PersonAlytics R package. She is actively involved in the analysis, writing, and dissemination of the simulation studies and empirical research in the division.
RTI International is an independent, nonprofit research institute dedicated to improving the human condition. We deliver research and technical services to public- and private-sector clients all around the world who rely on us to answer questions that demand an objective and multidisciplinary approach—one that integrates expertise from a range of scientific disciplines. RTI is headquartered in North Carolina, but our staff of more than 5,000 works in more than 75 countries—tackling hundreds of projects each year to address complex social and scientific challenges on behalf of governments (federal, state, local, and international), businesses, foundations, and universities. Our dedication to innovative, objective research makes RTI an outstanding partner for clients around the world whose greatest challenges demand professional discretion, rigorous approaches, and science-based solutions.
Contact Us